COVID-19 Update
The Self Centre is currently offering all Psychological and Mental Health Services online in response to COVID-19.  Doing this will allow us to continue to provide our high quality services in a safe and healthy way.  We offer ongoing therapy, as well as brief COVID-19 Telehealth sessions to new and existing clients in effort to support good mental health and overall wellbeing.   We are living through rapidly changing times, and all Psychologists at The Self Centre are dedicated to support healthy functioning through this uncertainty.
To make an appointment or enquire about our services please call or email.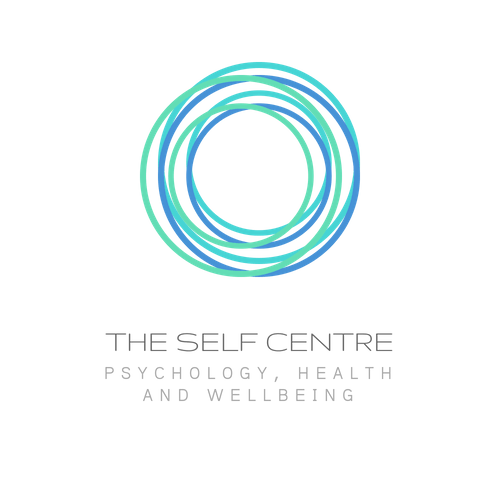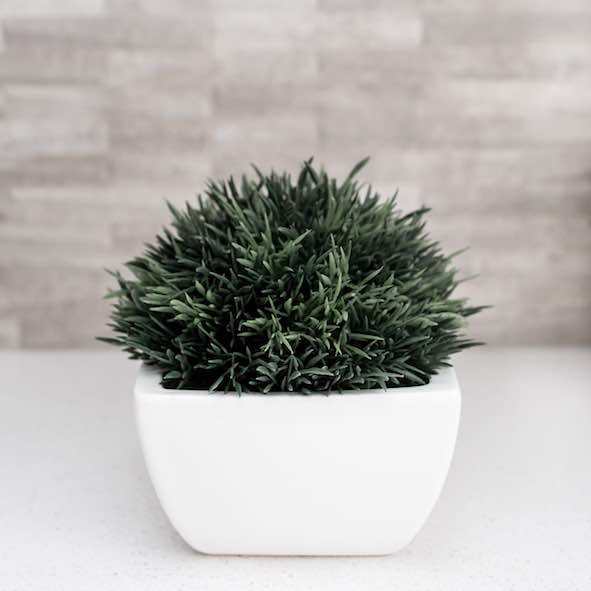 Welcome to The Self Centre
"At The Self Centre we believe it is our job to help people develop good emotional and psychological health and wellbeing. We offer a space that is warm, welcoming, therapeutic, and confidential for people to be accompanied in their process of healing, supporting and connecting with their self."
Lyndsay Babcock is the Founding Director of The Self Centre. Lyndsay opened The Self Centre because she believes we all deserve to live more connected, authentic, and values-based lives. She has built a strong team of highly trained Psychologists who also have this view, and together they work to help people live more meaningful lives.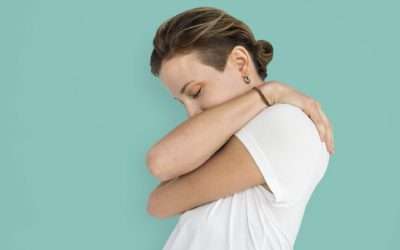 Every year there is a new pop-psychology catch-phrase that takes the world by storm. A few years ago it was 'mindfulness', then 'wellness', and now it seems to be 'self-care'.In many ways I love that we are building these words into our language and everyday living....
Get in touch
Phone  0403 215 118
Email  enquiries@selfcentre.com.au
Location
We are located on Sydney's Lower North Shore
Suite 106
545 Pacific Highway St Leonards NSW