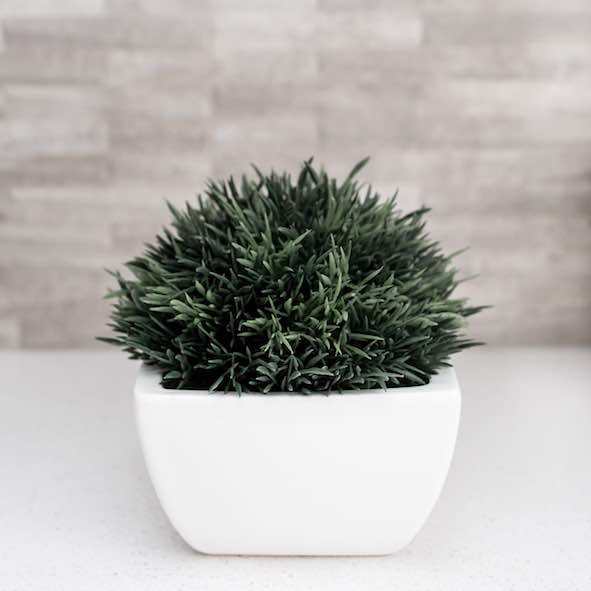 Welcome to The Self Centre
At The Self Centre North Shore Psychology practice we believe it is our job to help people develop good emotional and psychological health and wellbeing. As such, we offer a space that is warm, welcoming, therapeutic, and confidential for people to be accompanied in their process of healing, supporting and connecting with their self.
Lyndsay Babcock is the Founding Director of The Self Centre North Shore Psychology practice. Lyndsay opened The Self Centre because she believes we all deserve to live more connected, authentic, and values-based lives. As a result, she has built a strong team of highly trained Psychologists who also have this view, and together they work to help people live more meaningful lives.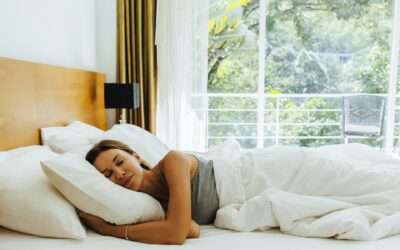 "If only I could sleep all night!" Anyone who has had disrupted sleep knows the power of a good night sleep. However, for those who struggle nightly the consequences are quite huge.  We can become so used to broken sleep that we don't even realise the impact it...
read more
Let's Chat. Start a conversation with our Team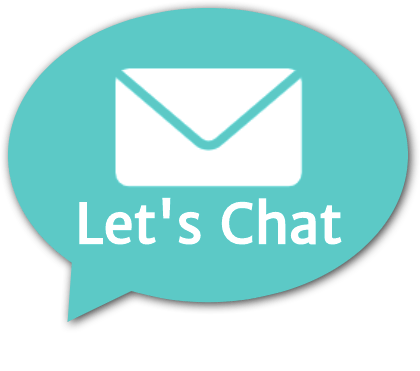 Let's Chat - Start a conversation with our team