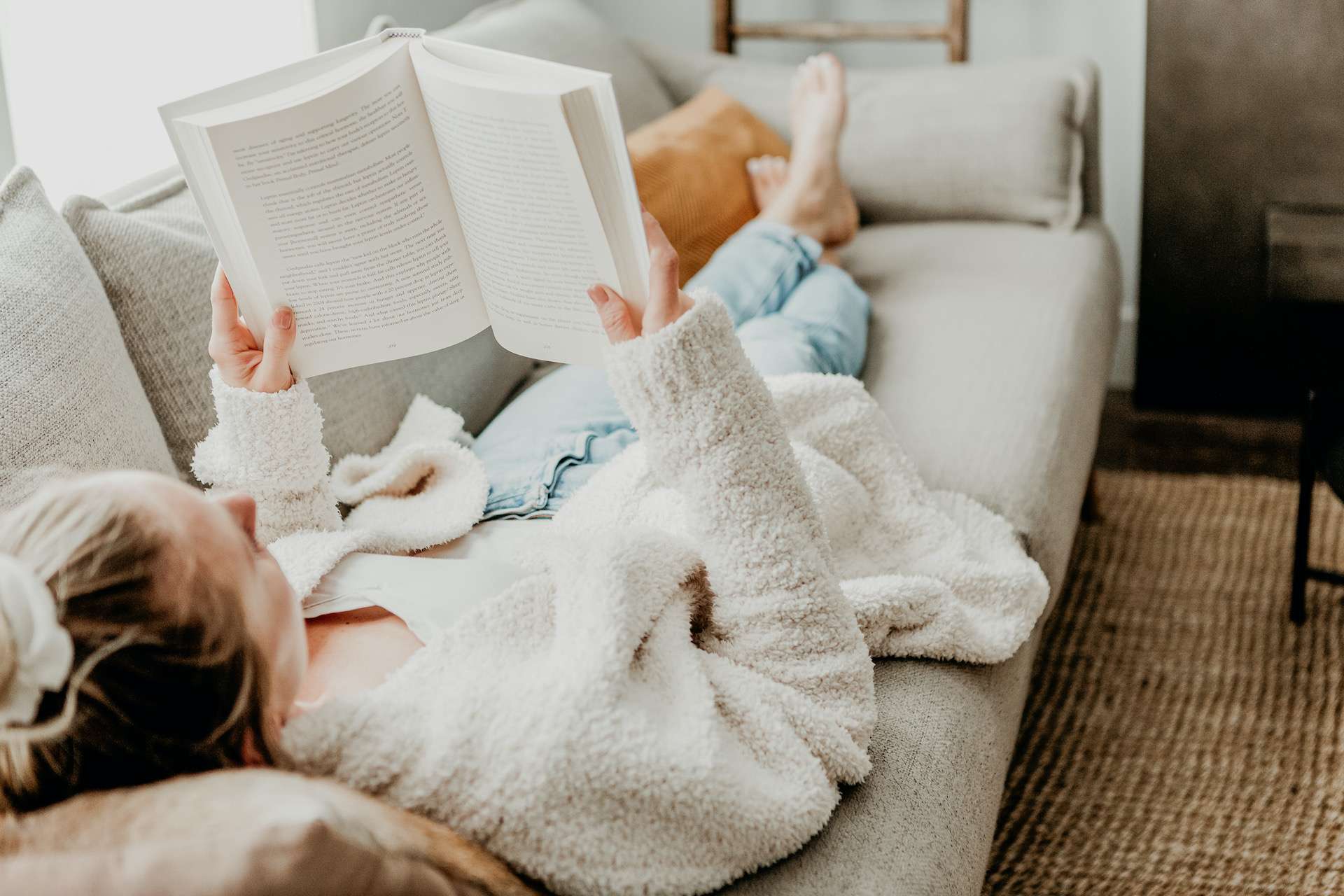 Top Tips for Self Care
In times of change and transition, we are more prone to feeling the symptoms of stress. All the more reason to take good care of yourself when you are going through times of change, and COVID-19 has certainly brought about change for us all.
Here are our top 5 tips for excellent self care to support your emotional and physical wellbeing:
1. Get curious – Pay attention to what you are feeling and thinking so you can target the areas that need extra care. There is no point offering self care in places where you don't need it!
2. Take time out to recover – When we feel stressed, we need lots of recovery time, not just a couple of minutes rest, but good quality recovery time. Things like having a bath, going for a long slow walk in nature, sitting by the sea and watching the waves rolling in all help us shift our focus and allow our body to recover.
3. Talk to someone you trust – Sharing your experience with someone who cares for you helps to lighten the load.
4. Sleep well – Developing good sleep habits, trusting in the usefulness of rest, and allowing your mind to switch off at night is very important. These are important skills to learn and develop for good self-care.
5. Eat nutritious food – Our bodies need nourishment so that we can recharge well. Fruit, vegetables and healthy fats all play an important role in feeling well through times of stress.
Whether you are returning to the office, looking for work, working from home, or just not sure what's ahead, make sure that you stay connected to yourself, so that you can take good care!
(Written by Lyndsay Babcock for The Self Centre 2020)