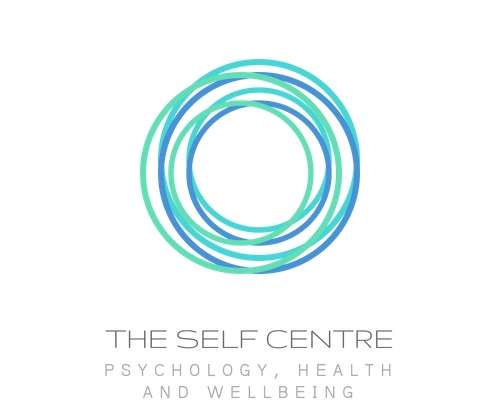 We have a New name – The Self Centre
From December 2018, Lyndsay Babcock Psychology will be known as:  The Self Centre.
WHY THE CHANGE?
As you probably know, there are now a few practitioners who work here, and changing our name, to one that reflects a group practice, felt important to me. Choosing a new name is always so hard, and it took me quite some time to settle on a name that I liked.  I wanted a name that reflected what I hope we offer, and one that also has room for us all to grow into.  I chose our new name because I hope that our space is a place where people come to take care of and nourish their 'self', where they can feel comfortable being themselves, and/or where they can build a better relationship with their 'self'.
CHANGE IS HEALTHY
While our name is different, we mostly remain the same.  We are still located in the same beautiful space at 106/545 Pacific Hwy in St Leonards, our services will remain the same.  Our lovely Psychologists Sharmila, Carey, Kristina and Lyndsay are all still here. For us to be healthy we have to change, grow, and be flexible, so watch this space for more nourishing and exciting things to come (all in good time).
CONTACT US
If you have any questions, or would like to book an appointment please be in touch. Our phone number remains 0403 215 118, and you can email reception at enquiries@selfcentre.com.au We also have a new website: www.selfcentre.com.au – please come visit us! We have new email addresses but rest assured that messages sent to old accounts will automatically be forwarded to our new address until everyone is used to the changes.